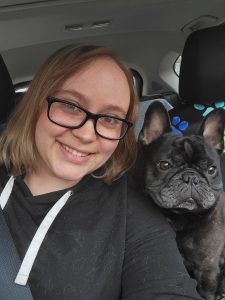 Alex Carter is an amazing individual inside and out. She has mass skills that I can't want to have within our team. She has learned from one of the best Mr. Don Rogers. She has experience with large and small breeds and can groom like a master. I can't wait!!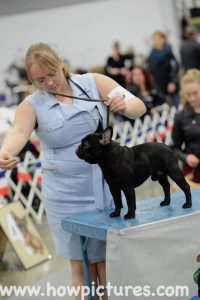 She is an accomplished show woman and has even achieved a Best of Breed Specialty on her lovely boy Brew. Alex will bring a calm and collective approach into the team, while maintaining my sanity.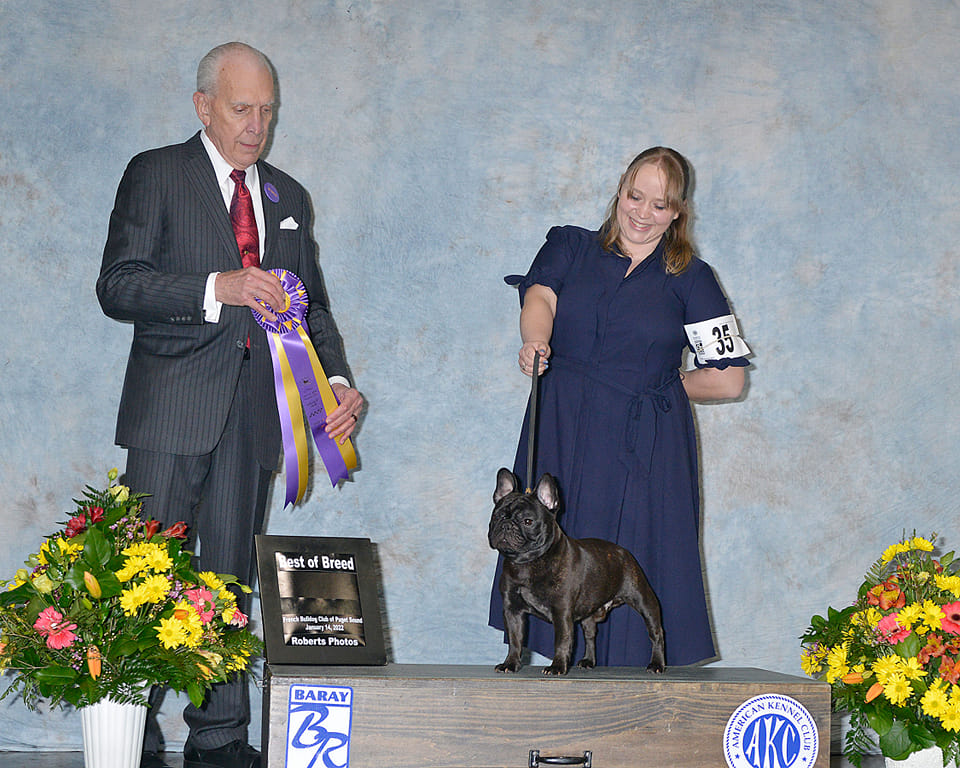 Alex is working diligently in school to complete all the requirements to become a Certified Veterinary Technician (CVT). I know she will be successful, because that is what she fights for!!!