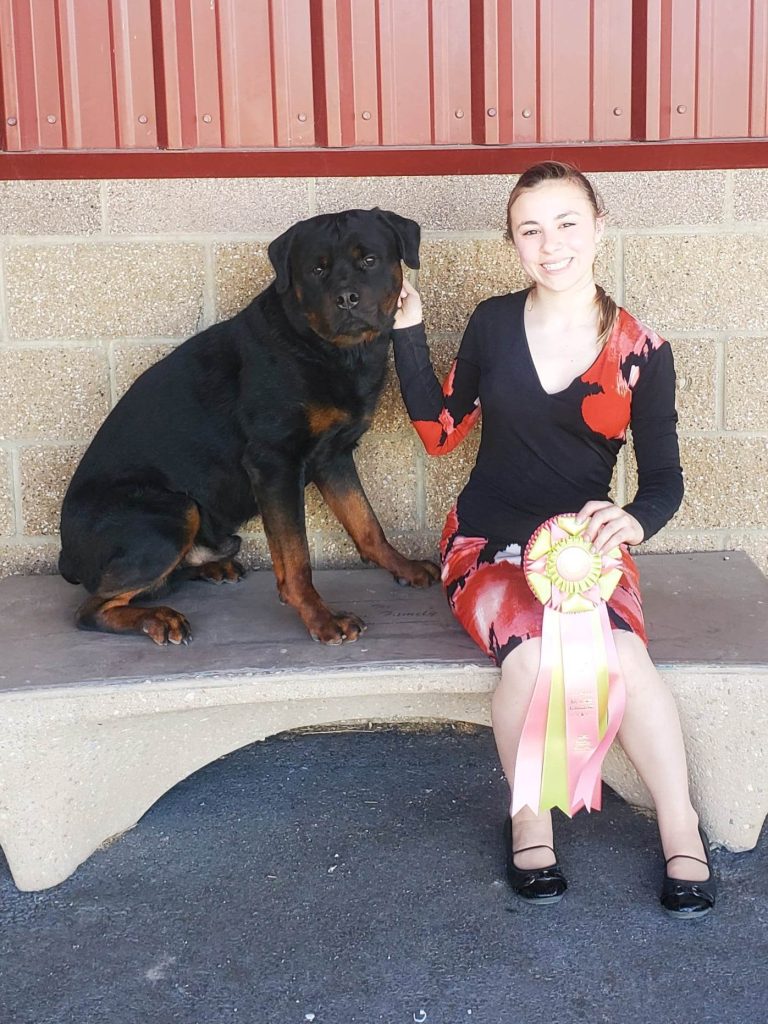 Lillie is a bright and aspiring handler and will turn heads with her skill. She set a goal to qualify for Westminster in 2022 and achieved her goal!!! She also set a second lofty goal to become a Master, which she did with great success.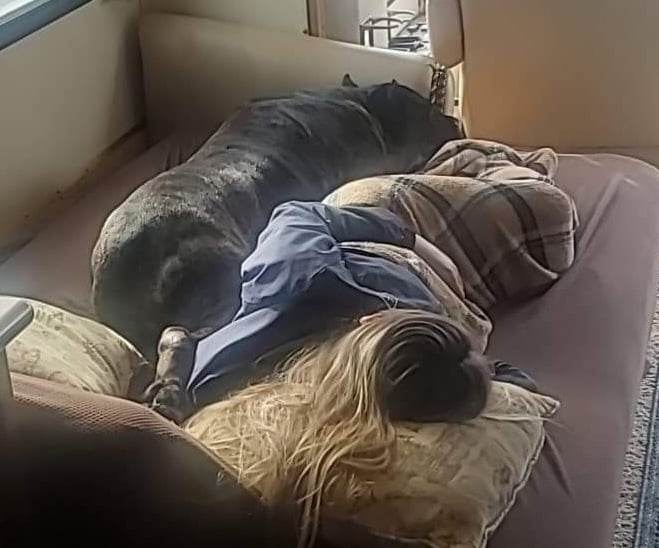 Lillie cares for all of our dogs as if they are her own. Naps, snuggles, and lots of love!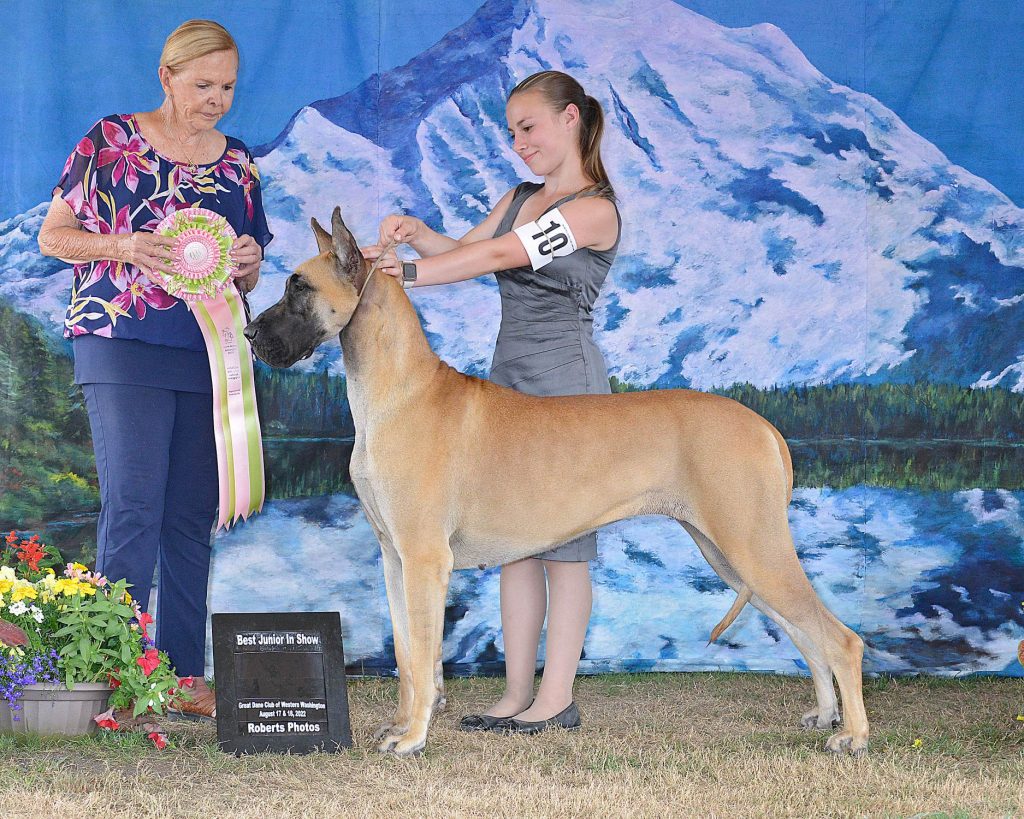 Lillie takes on every challenge we put in front of her. Earning Best Juniors on Old English Sheep Dogs, Pembroke Welsh Corgis, Vizslas, Rottweilers, Bull Mastiffs, Boston Terriers, Great Danes, Schipperkes, and Chihuahuas (I am probably forgetting a few).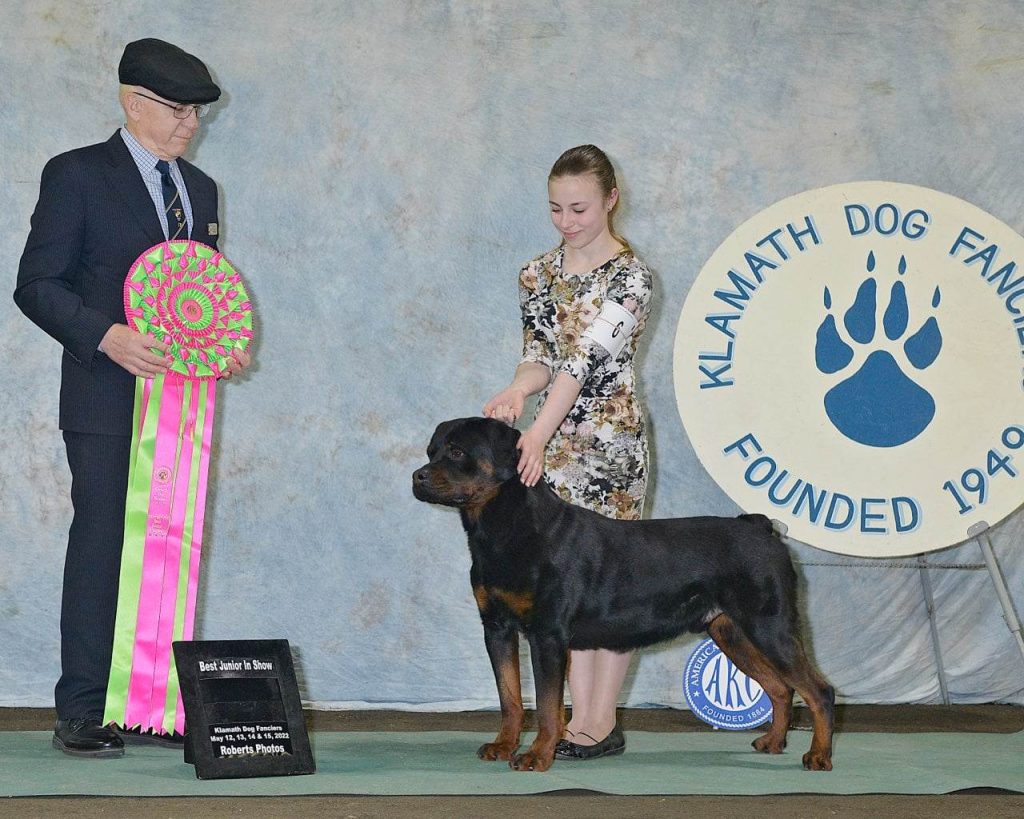 Lillie and Bulleit will be participating in 2022 Westminster Juniors Competition as well as she will be piloting him in the breed ring as well. Thank you to all of the client dog owners and supporters that have helped her achieve her goal.

2023 will be a great school focused year for Lillie, but she still has goals!!!