We have thought long and hard about the future and decided it is time to add another chapter to our story that will last 2infinity. We are planning on breeding Plum to Bulleit. These should be amazing puppies structure and temperament. So excited for this litter. Here is the link to the specific page with health information Plum X Bulleit.
OK I did play a little here and put Plum's 8 week photo with Bulleit's 8 week photo….cutness.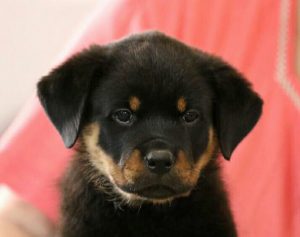 xxx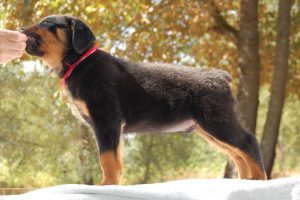 NOW….what shall the theme be….
Plum was Frank Sanatra….
Bulleit was Alcohol…
Email 2infinityrottweilers@gmail.com for specific information and a questionnaire. SERIOUS INQUIRES ONLY PLEASE. ARC COE Breeder.