In 2015 we moved to Dallas Oregon to commit more space and time to the dogs.  We finished construction of the dog kennel building June 2016 (photos are of just after completion).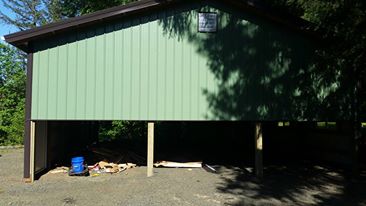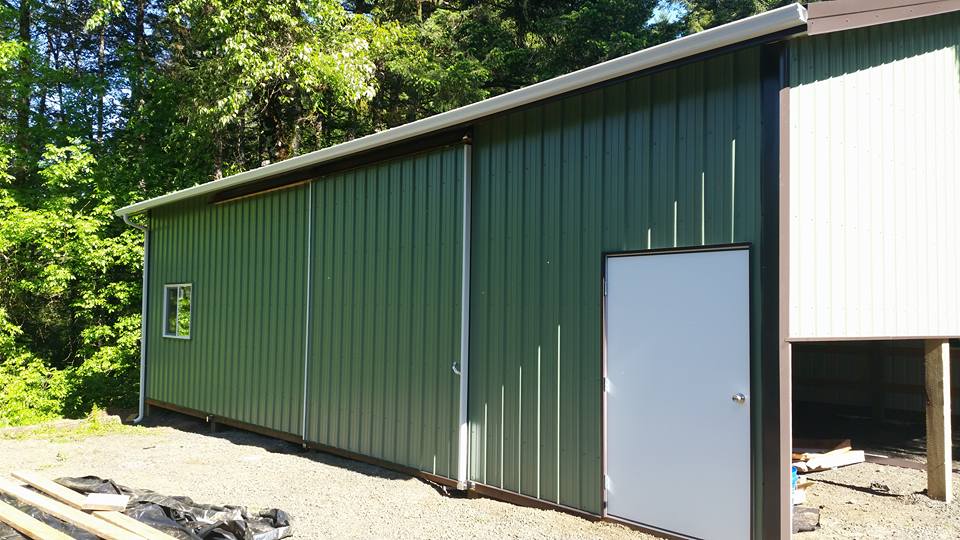 The building currently has four 10 x 5 runs with divider walls. The other side is currently being used for training.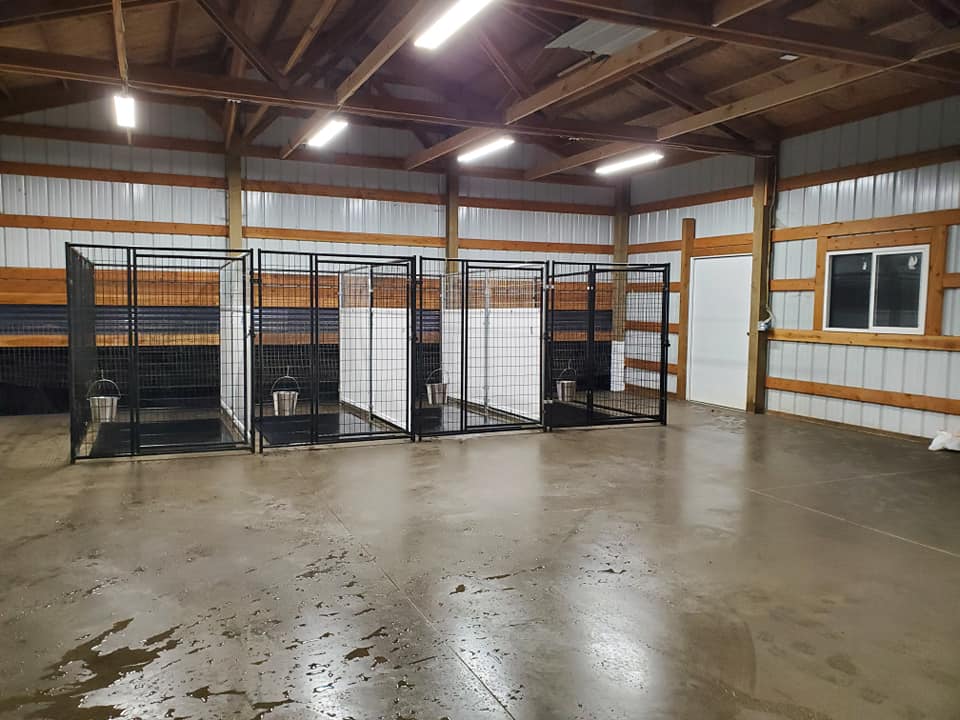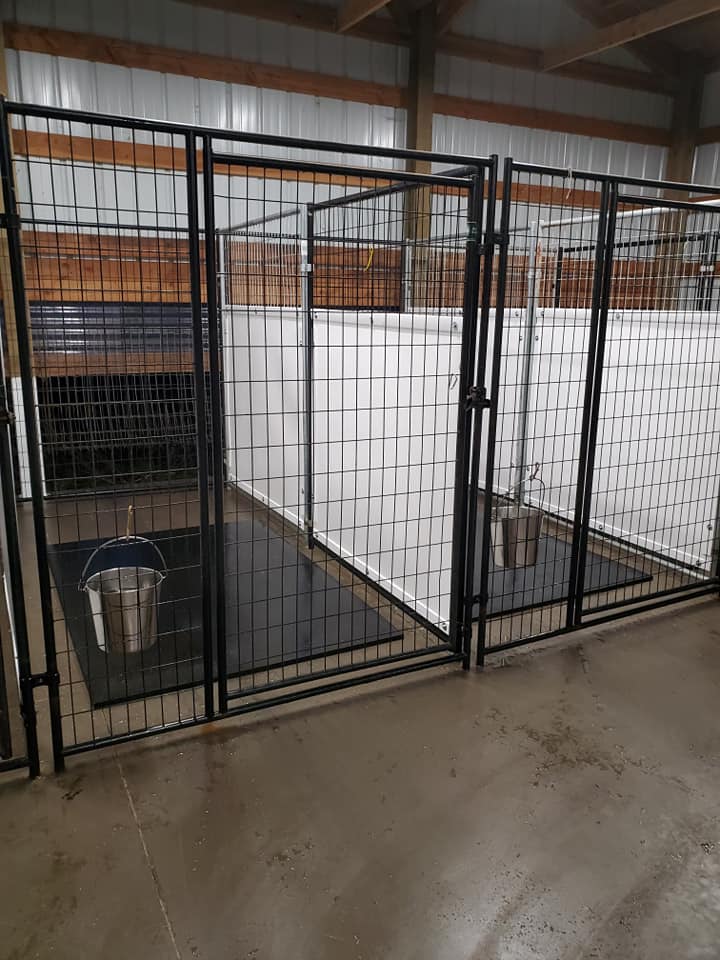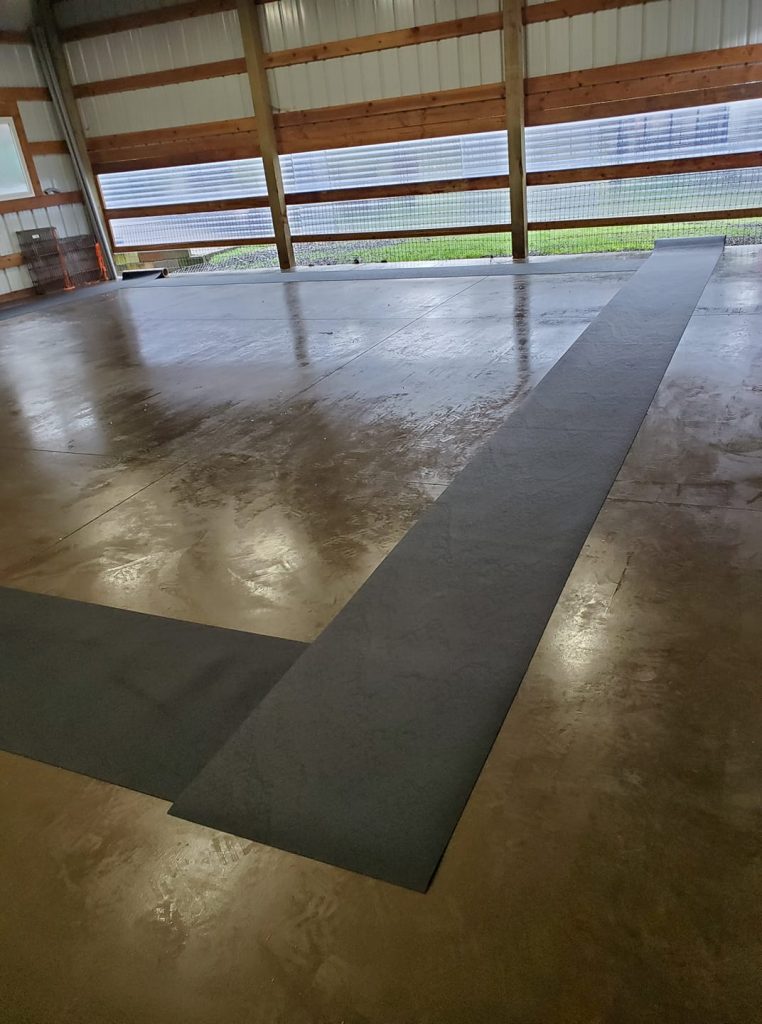 When they are not hanging in a dog yard or in the dog building we have a seperate place for them to sleep in comfortable crates. They are large enough to spread out and not feel cramped.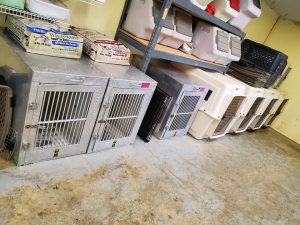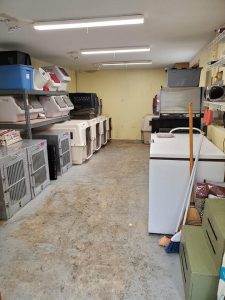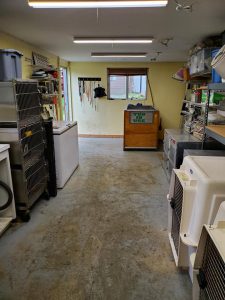 (rev. 3/27/2021)