Hannibal Vom Neuenschloss RN CGC
Passed 7/15/15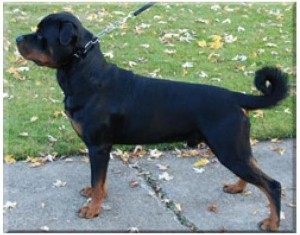 Visit During the July 2013 Bandon Dog Show.
He totally remembered his 1st moma, and I can tell he adores his 2nd even more!!
I still love this snuggle bunny!!!
"H" man visit at the Bandon Dog Show July 2011.  He loves his job and his girlfriend Lola…..Always a ham for a camera and loves to just make people smile.
Hannibal "H" at work
Hannibal & Nancy doing a Hot Load.  Testing the ability of the dog to be loaded and unloaded on a live helo.  Props are going and all the noise in the world happening.  Hannibal had no issues and took it like a champ.  I guess going to "band camp" and hanging out with the drum line paid off 🙂  Nancy you are doing amazing with him…
Hannibal & Nancy doing a Box exercise at Dog Meet 2011.  Hannibal's skill at finding the subject is amazing.  Nancy is pleased with his wonderful success and they are planning even more trainings.
Hannibal Looking Good