Sometimes it takes a life changing moment to discover what you really love, and that moment gives you the push to DO what you really love. After working for the State of Oregon for over 15 years I found myself really looking at what was important. I had a gift and passion for dogs decided it was the time to take the plunge.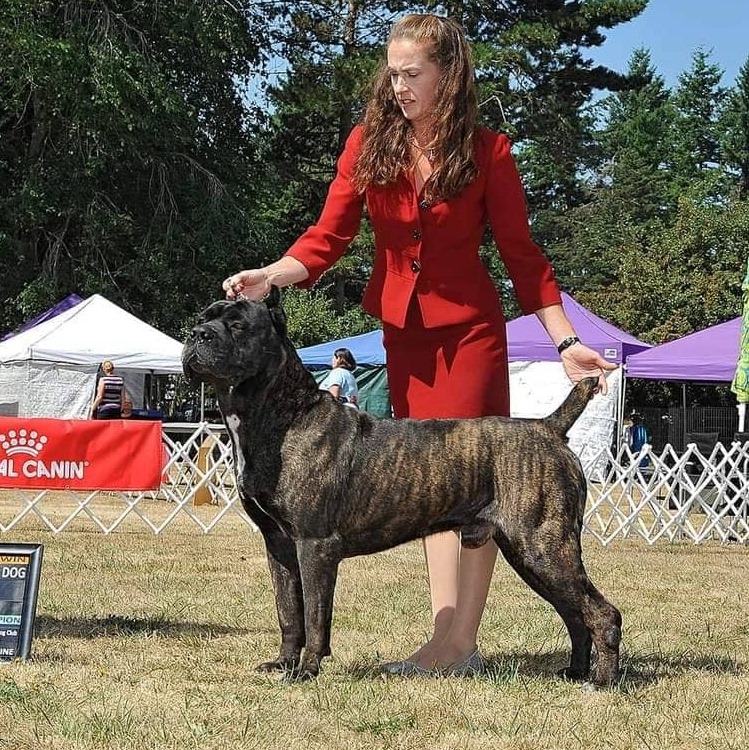 2Infinity has been offering handling services for quite some time, but in the last few years, have really started to make a name. With over 2 decades of dog experience, it just comes naturally. Additionally with vet clinic work experience (not a veterinarian), I can bring additional skills to the table.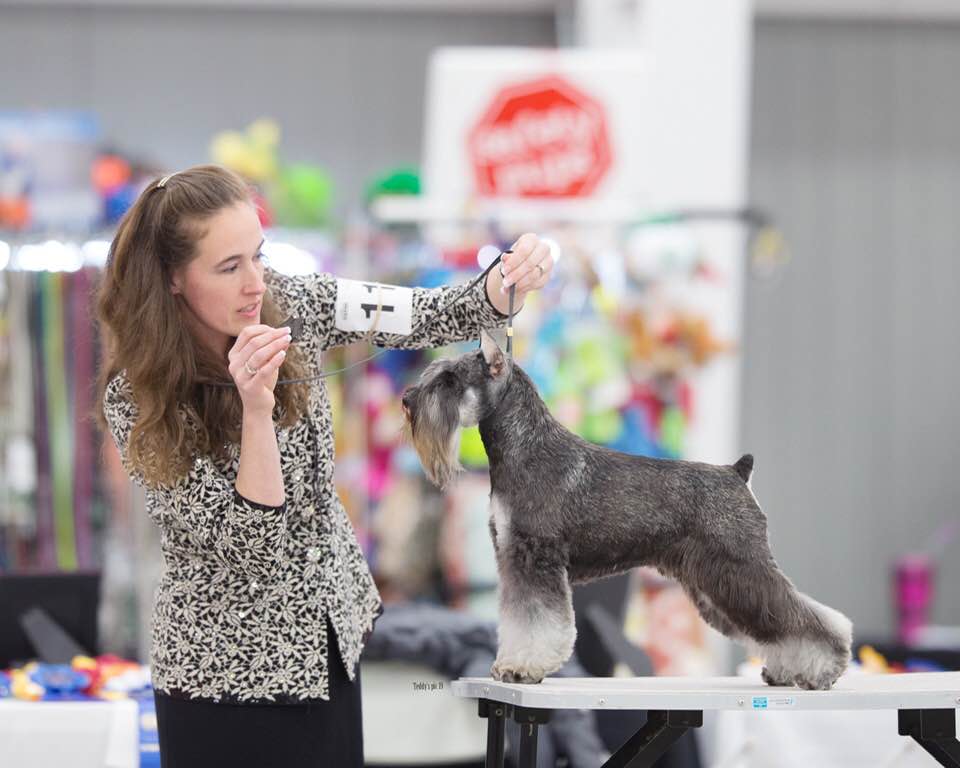 2Infinity offers personalized care for each of your dogs while they travel or engage with us. I work on establishing an individualized bond with each dog and that trust is observed in the show ring. The care and wellbeing of your dog is a priority, and it really is all about them and setting them up for success.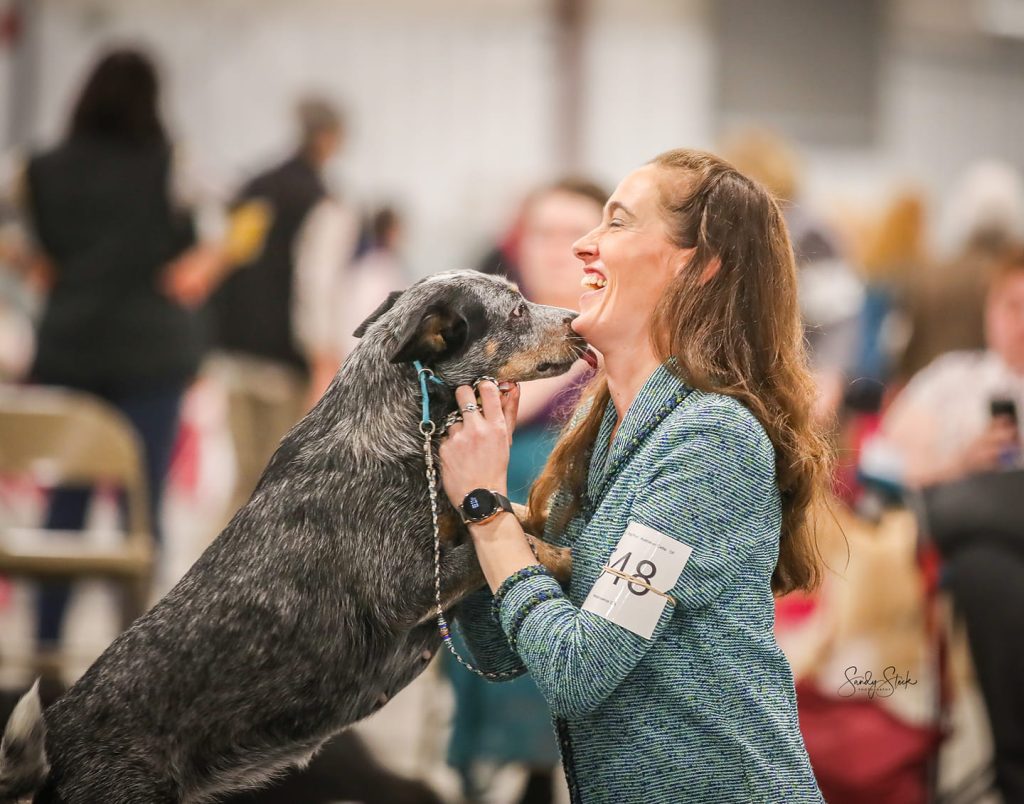 2Infinity does show in the Pacific Northwest, Washington, Oregon, California, and Idaho. We have also traveled to Midwest, Colorado, Nevada, Utah, and Montana. We also strive to dual title dogs in Canada and try to do monthly trips to Canada. Most of our dogs are ranking in Canada after just 1 weekend. I have guided many dogs to their Championships (American and Canadian), Grand Championships (of various levels), Best in Show (BISS), Group Wins, and Best Puppy in Show. This consistent approach pays off, with national rankings (US & Canada), year after year.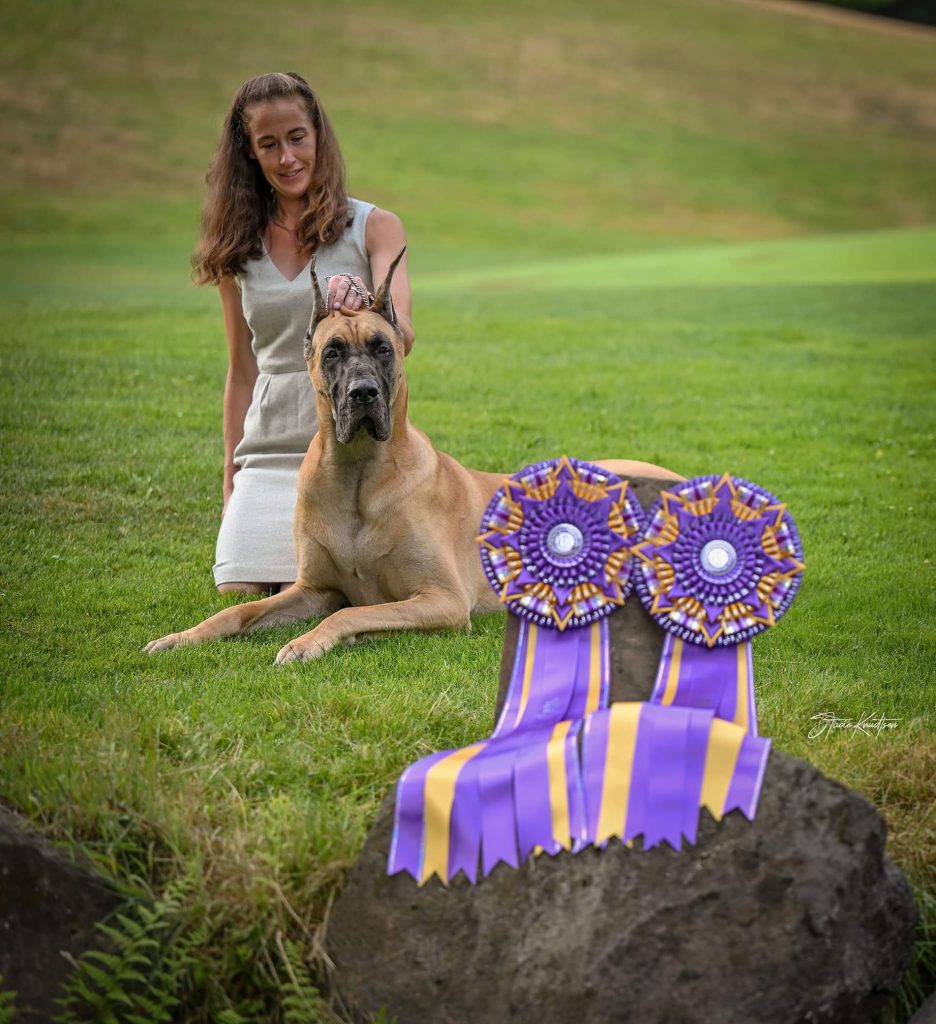 Contact us if you have any questions or would like more information about our Professional Handling Services, Rates, and would like to see our Handling Agreement. I would love the honor of guiding your dog to achieve its full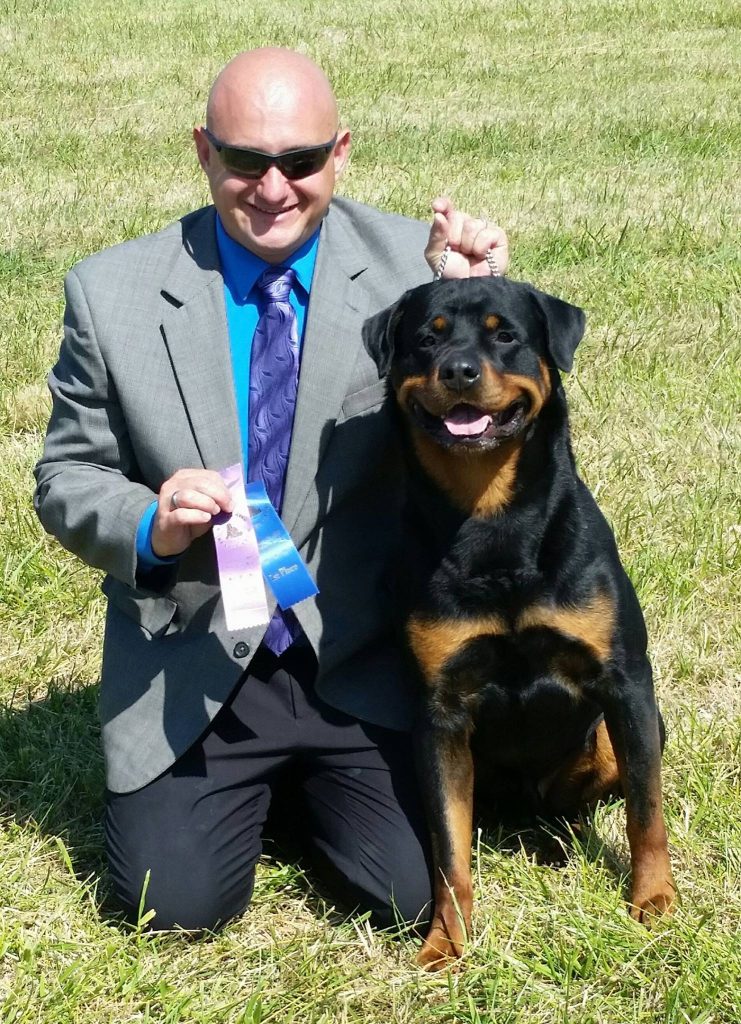 (Fully insured for liability and care, custody or control)