2Infinity is happy to promote and distribute Rott'n Bottom products.  This business is owned and operated by my Parental Units.  Due to a need for quality bitch briefs and crate covers the Mother Unit (Georgie) stepped in and created some amazing products that are out and about today.  She tends to favor the shows around the Oregon Valley (Albany OR and Salem OR), but is starting to branch out and explore shows in Bandon OR and Ridgefield WA as the patrons ask for more and more.
https://www.facebook.com/rottn.bottoms?fref=ts
More images to come 🙂
Crate Covers: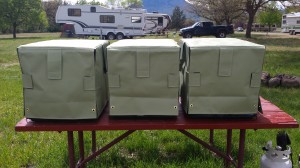 Bitch Breifs (Panties):
Safety Vests:
Snoods: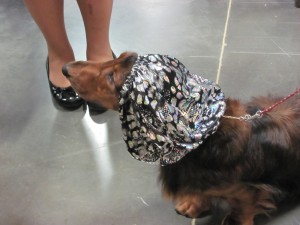 Belly Bands:
Crate Pads:
Rain and/or Fashion Vests:
Shade Cloths: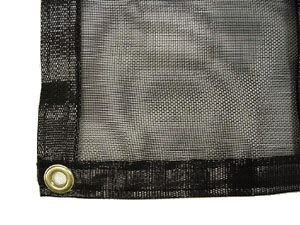 Show Cloths (Men & Women):
"SHE ALSO PUTS POCKETS IN JACKETS THAT DON'T HAVE THEM"
Much More ~
Email 2infinityrottweilers@gmail.com for more information.  Put Rott'n Bottoms in the Subject line so that we may sort them appropriately.