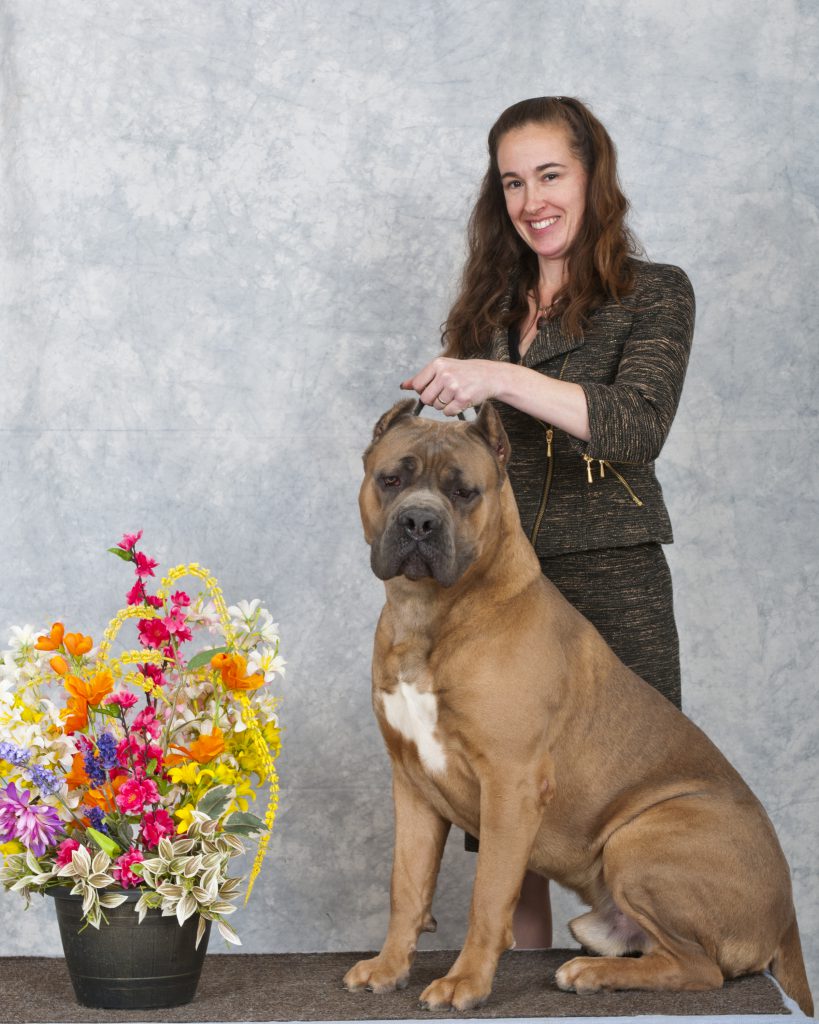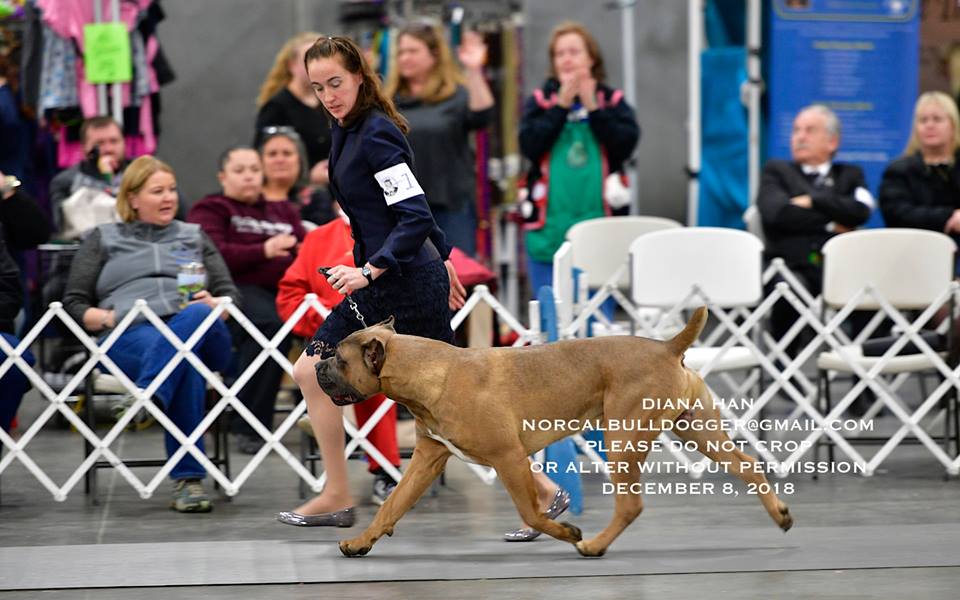 So proud of this boy. He has far exceeded our expectations at such a young age. He has only been in the show ring for 6 months as a special and has achieved more than I ever imagined.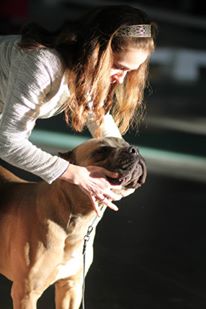 In 2018 he had many accomplishments to include:
AKC Puppy of Achievement Award 7 months
AKC Grand Champion 9 months old
AKC Bronze Grand Champion 14 months old
2018 ranked #17 for the breed in the US
2018 ranked #3 in our state (Washington)
2018 Puppy of the year award from CCAA
Qualified for 2019 Breeders cup invitational by the CCAA
2018 #6 CKC
2018 #3 British Columbia Province CKC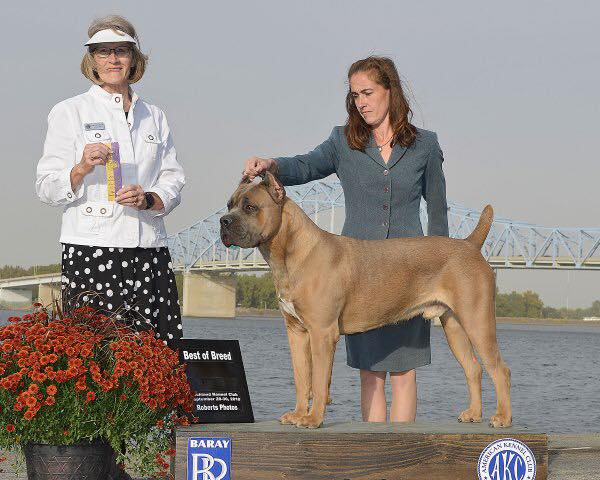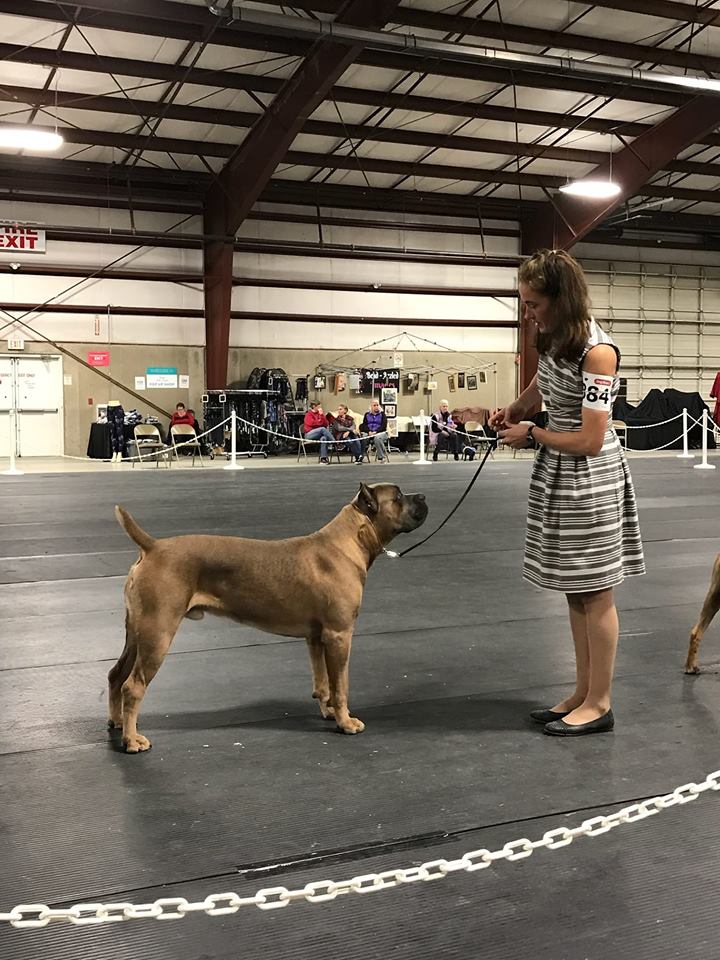 Owner Melissa Songer
2019 is really fun so far!!!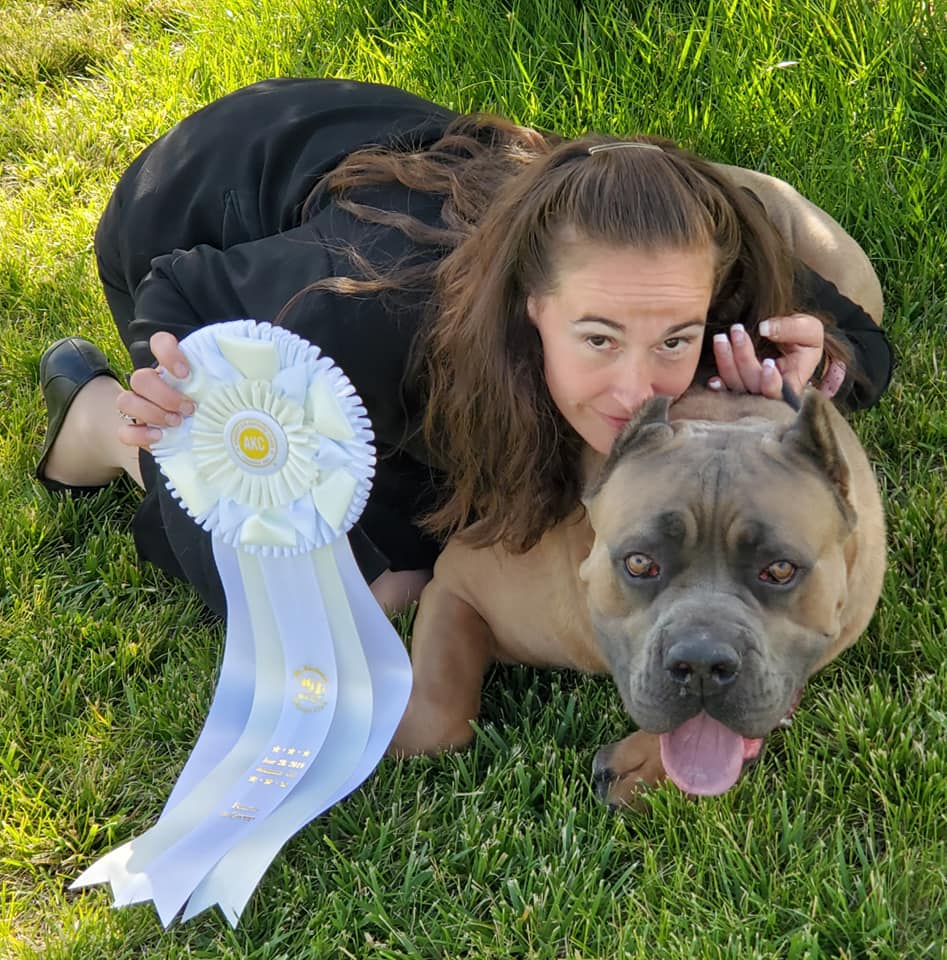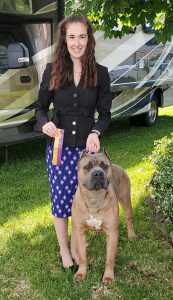 As of September 1, 2019 Valor is currently #10 Breed, #9 All Breed and #1 WA State. PLUS #10 in Canada with limited showing. So proud of him!!! Still going strong!